Ari Thanos
Principal
BIO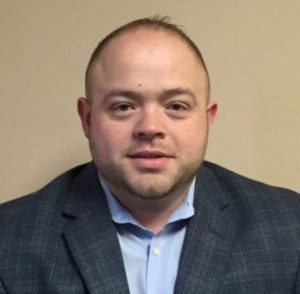 Mr. Ari Thanos is a seasoned entrepreneur with a broad range of expertise in product- and service-based companies.
He is currently developing an import-export company for medical disposables and devices in Eastern Europe. Mr. Thanos also owns several successful food business service companies, as well as a specialized real estate holding company.
Mr. Thanos has extensive management experience in emergency medicine, medical devices and healthcare service companies. He has strong ties to Eastern Europe for technology transfers, new market opportunities and low cost manufacturing. He also was an early investor in Vertos Medical, a specialized spinal device company, and developed and tested treatments for insomnia. Additionally, Mr. Thanos was involved in a new product for oral mucositis, for which he developed novel formulations concepts, and a dental treatment that is in development at a major university.