Charles T. Saldarini
Venture Advisor
BIO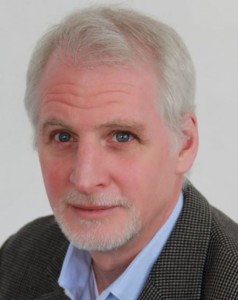 Mr. Charles T. Saldarini is currently the Co-Founder of Relovate, a private marketplace for online trip planning and booking, launching in Spring, 2016.
Related Internet start-up experience includes VoteTocracy, an award-winning political engagement website enabling citizens to vote on any bill presently pending in the U.S. Congress. Furthermore, he was a founding Board member at CharityNavigator.com, the nation's largest and most-utilized evaluator of charities.
Presently, Mr. Saldarini serves on two Executive Boards in life-sciences, including TrialScope, a Software as a Service (SaaS) business, providing a best-in-class trial disclosure information solution and also on RPS, a rapid pathogen screening company providing innovative point-of-care diagnostic solutions. He is an expert in biopharmaceutical services, having held multiple executive leadership roles, notably, Head of Global Business Development for Octagon Clinical Research Solutions (sold to Accenture), CEO and Vice Chairman of Sentrx (sold to Merck) and CEO and Vice Chairman of PDI (IPO, 1998).
Mr. Saldarini serves on the Syracuse University Board of Visitors as well as his local Board of Education, and until recently was actively competing in several triathlons each year.
---
EDUCATION
– Bachelor of Arts, with Honors from Syracuse University in Political Science and Communications Management.